You are where you live as new study finds your postal code may affect your health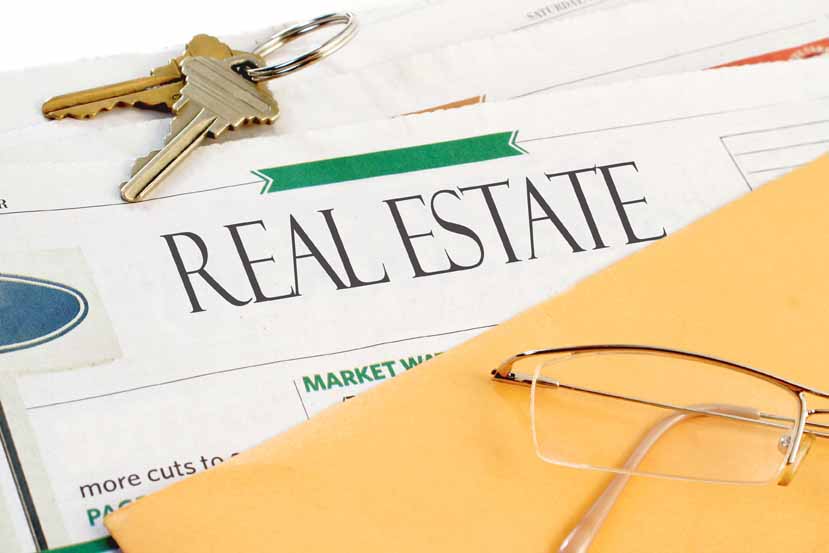 THE CANADIAN PRESS/Nathan Denette
Where you live may affect your risk of major diseases like cardiovascular disease, diabetes and cancer, according to a new study from McMaster University.
The study, published today in scientific journal Cities and Health links regional trends in health to lifestyle factors, in an attempt to find the "causes of the causes." In other words, it explores the environmental factors that lead people to develop such conditions as high blood pressure, which can lead to further and more serious health complications.
The study is the culmination of 2,074 on-the-ground community audits undertaken between 2014 and 2016 across ten provinces – with the three territories not included due to geographical limitations of the research team.
What they found is that there are significant differences in environmental factors that may contribute to health, with significant difference between urban and rural communities, as well as between eastern and western, and northern and southern communities.
Continue to read on: CTV News