Toronto condo party to sober up in 2019 developers say but do not expect prices to go down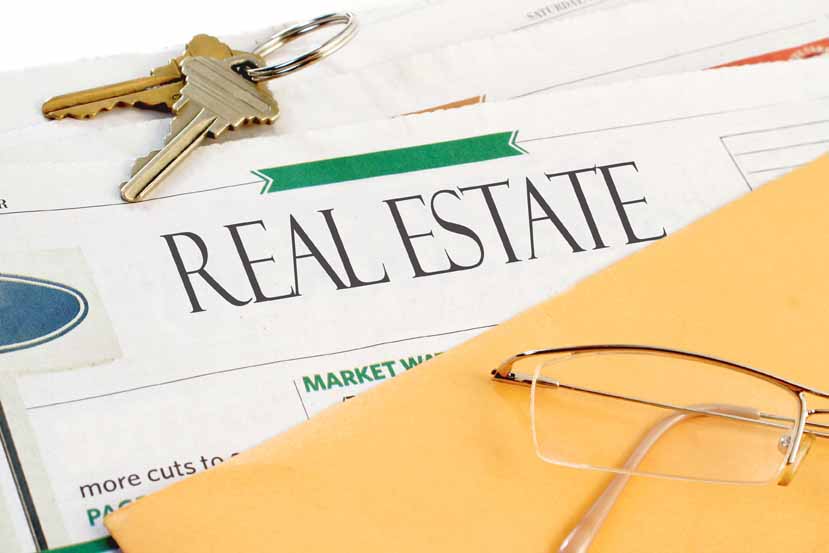 Frank Gunn/The Canadian Press
After a three-year non-stop party, Toronto's condo market is likely to settle down in 2019, some of the city's biggest developers say.
"I can't, for a minute, imagine that we're going to continue to see the increases that we've experienced," said Jim Ritchie, executive vice president of sales and marketing at Tridel. "Do I think there's still room for growth? Yes, but not what we've seen in the past three years."
Ritchie joined representatives from Menkes Developments Ltd., CentreCourt Inc. and Diamond Kilmer Developments for a round table discussion at Bloomberg's Toronto offices on the outlook for the city's condo market last week. Together, the closely held companies have built more than 100,000 condo units, including Menkes' Harbour Plaza and Tridel's Ten York by the waterfront.
Continue to read on: Financial Post