Family Sized Condo Units Are Changing The Toronto Real Estate Market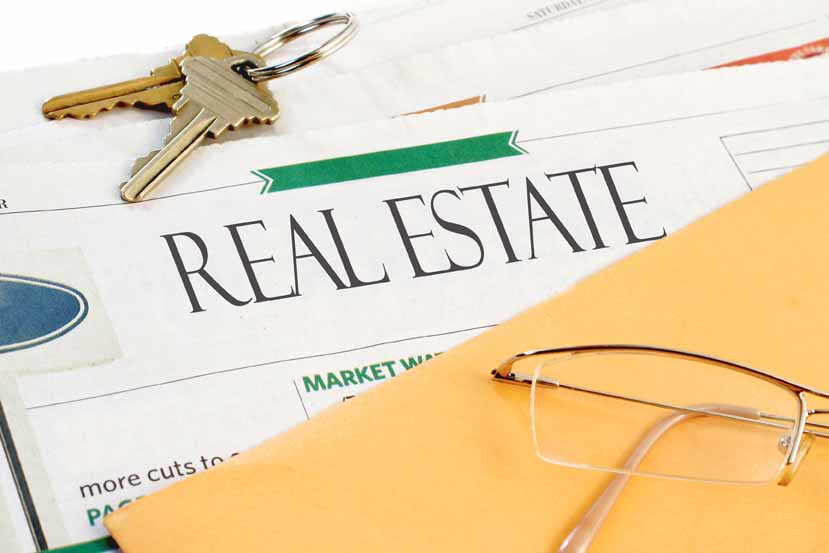 Daria Shevtsova from Pexels
After decades of courting the young and single, Toronto condo developers finally find themselves in a family way. They're still attached to those 600 square-foot units that only a millennial could love let alone live in, but lately builders have begun to realize two things: (1) even millennials eventually grow up and (2) there's life after marriage and kids. Though condos with two or three bedrooms units aren't common, they are more of them than ever.
There are several reasons; first is that a growing number of young families want to live downtown. Second is that the cost of the much sought after single-family home has reached the point where spending upwards of $1 million on a decent sized condo makes fiscal sense.
But there's more to it than that. Developers are designing units specifically for families and including kid-oriented amenities — playrooms, playgrounds, pools and the like. They are also learning how to approximate the experience of living in a house by building two-storey units, adding garden-like terrace balconies and the like. Most important, perhaps, developers are devising creative ways to finance condo ownership. Daniels, for example, has come up with a "deposit structure" that allows buyers who can't afford a down payment to pay over time.
Continue to read on: Toronto Storeys