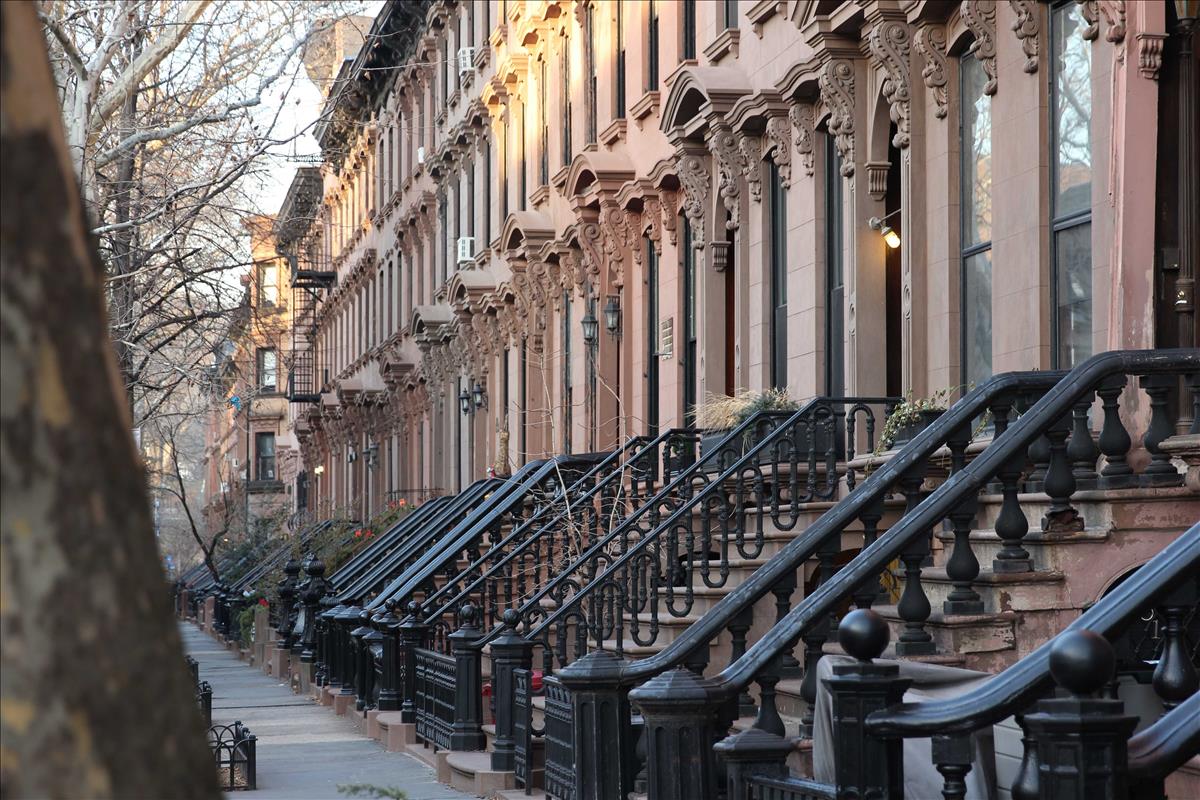 Photo by Brodie Vissers from Burst
There is no doubt that building inclusive, resilient cities is one of the fundamental challenges of our time. Recently, Evergreen's Future Cities Canada Summit and the United Nation's Urban Economy Forum hosted intense discussions in Toronto on sustainable city theory and best practices from around the world.
There is good reason for this focus on the urban environment. According to the United Nations, roughly 80 per cent of the world's population will be living in cities within 30 years.
Continue to read on: The Star