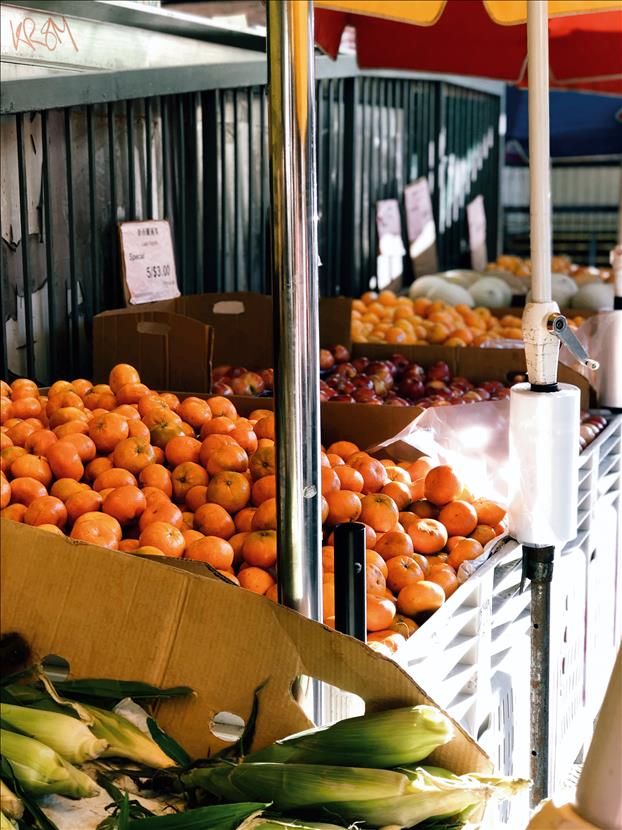 Photo by Marquise Kamanke on Unsplash
Who knew that in Toronto, a big city in a big new country, my mother and her family would find themselves living and working in Kensington Market, a neighbourhood so reminiscent of Krasnobrod, their shtetl hometown in Poland?
The family's immigration to Toronto had the contours of fairy tale with the fairy godfather played by Ben Ber, the brother of my grandfather Avram. Ben had immigrated to Toronto in the '20s and had become the successful and proud owner of the Chicken Palace restaurant at 404 Yonge St.
Continue to read on: The Star